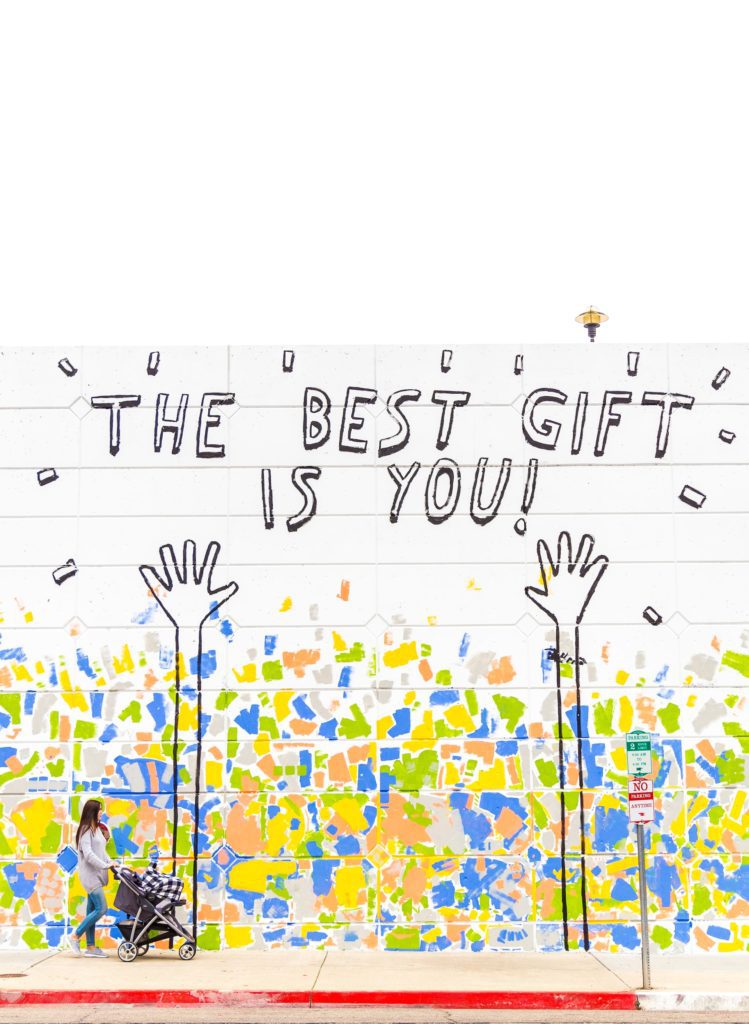 One of the most exciting aspects of having a kid is going shopping for baby gear and clothing, but do you know when to start buying baby stuff? I was so excited I bought from the first week of finding out we were pregnant.
When expecting parents go through the enormous catalogs of baby-related items that are currently available on the market, they frequently feel overwhelmed and question whether or not they need all of that stuff for their upcoming child. Finding the optimal time to go baby shopping can be challenging due to the presence of factors such as presents, beliefs, and time constraints.
Table of Contents
How Far Are You Along?
To reduce the likelihood of a miscarriage, some expectant parents wait until after the first trimester has passed before starting to buy baby gear. In all likelihood, there will be no medical consequences to you if you start buying baby gear as early as week 6, but if you're worried or uncomfortable with doing so, you can always wait until after week 12; you'll still have plenty of time to stock up after that. Do not be afraid you are behind schedule. No parent will ever be fully content, so don't be hard on yourself.
In the aftermath of a positive pregnancy test, a new parent may feel compelled to buy everything cute geared toward infants they come across. However, while you might want to delay or stretch out your baby shopping, picking up a few modest items is fine. Larger goods, such as baby furniture, can wait.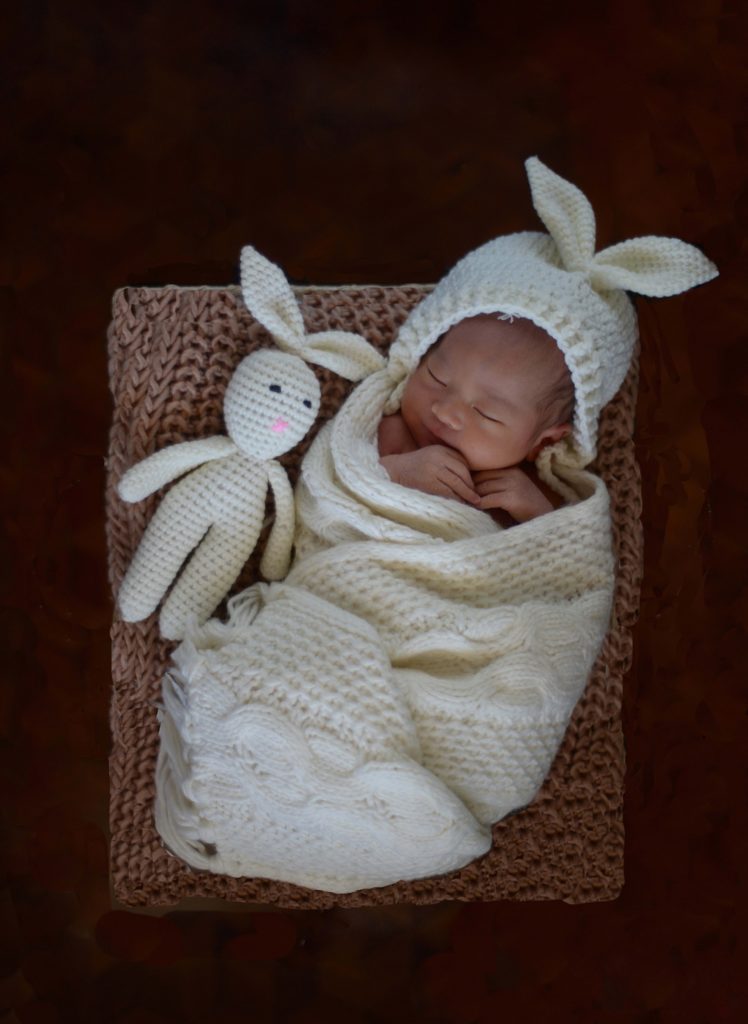 See This: Holle Goat Milk Formula- Which Stage Is Correct for Baby?
When To Start Buying Baby Stuff?
It is thrilling to have someone new to shop for, and we want to know when we can begin shopping for the baby. This is exactly the question that goes through the mind of every pregnant woman as soon as she learns that she is going to have a baby.
There is no "official" timeline for when to buy new baby things; nonetheless, I am sure that all of us start to question when we should buy baby goods pretty much as soon as we find out that we are expecting. There is no "official" timeframe for when to buy new baby things.
We want to blend the fun of shopping with all of this excitement because it is so exciting and because shopping is fun.
Best Timings For Baby Essentials
Baby Clothes
Clothing for infants is one of the most typical presents given during baby showers. If you intend to have a baby shower, you should hold off on purchasing baby clothes until after the shower. This way, you'll be able to check to see which articles of clothes and sizes you have enough of, as well as which ones you're running low on.
If you have friends or family who has already had children, there is a good chance that they will be more than delighted to give you some of the baby accessories that they no longer use. It is recommended that before purchasing things for the baby on your own, you wait to see what other people give you as gifts of baby clothes.
Babies do not have as extensive clothing requirements as adults do, but the requirements for their clothing are distinct from ours.
You can consider Simple Joys for your baby's clothes, they come in unisex sizes and are cotton footed for baby's comfort.
Related: Exersaucer Vs Jumperoo- Which One Is The Best For Your 15-Month-Old?
Diapers
Along the same lines as baby clothing, diapers are a highly typical form of present given during baby showers. You will likely receive a few cases of diapers in a few different sizes. Some babies are born larger than average and do not require the use of newborn diapers at all; nevertheless, smaller newborns may require the use of newborn sizes for up to two months.
If you begin by purchasing one case of newborn diapers containing 140 diapers and one case of size one diapers containing 140 diapers, you should have sufficient diapers for at least the first 10 days. Because your child will not be the same size for very long, it is in your best interest not to stock up too early or on an excessive quantity of these items. After your child is born, you will have a better idea of how long they will continue to wear the same size, and you will be able to plan your supplies accordingly.
Check out Huggies Little Snugglers, it features exceptional softness and breathability to keep skin healthy and dry; absorbs moisture to prevent leaks for up to 12 hours of protection.
Baby Furniture
Your second trimester is the perfect time to take care of baby furniture items that go in your nursery as well as other major items that need setting up because this is the time when you will likely have enough energy to prepare the space the way you want and help with anything that needs assembly.
At 32 weeks, you should have everything ready to go, including car seats and strollers for infants. Before your child arrives, you will need to make sure that your automobile is equipped with the appropriate number of safety seats. Before you can take your newborn home from some hospitals, you are required to have a child safety seat.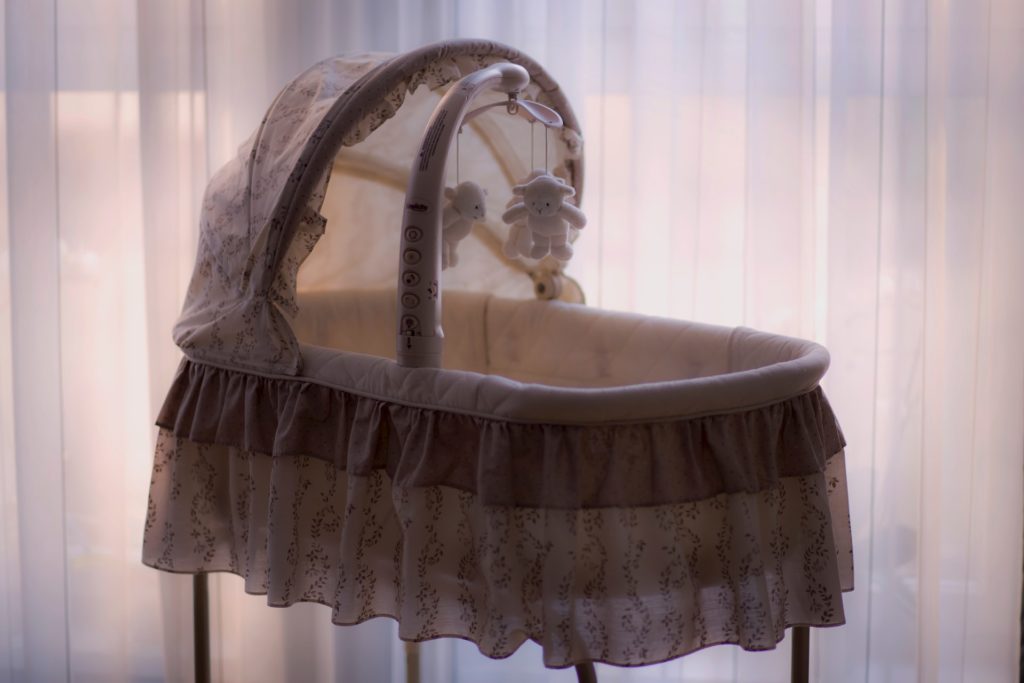 Check This: Spectra S1 vs S2 Electric Breast Pumps – Which One to Get? 
Other Things To Consider
Your Available Space
Despite their diminutive stature, babies tend to amass a lot of possessions. The space needed for a bassinet, changing table, car seat, clothing, and diapers will be considerable.
Think about how much room you have for storing baby gear. Measure the room's depth, width, and height to see if a crib, changing table, or playpen will fit. That way, you won't have to worry about making any ill-fitting, high-priced purchases.
Baby's Gender
If you want to decorate your baby's nursery in a way that is specific to the gender of the child, it will be helpful to know whether you are having a boy or a girl before you start shopping for baby gear and decorations.
It is acceptable to give your child a name that does not indicate his or her gender; however, if you are set on giving your child a name that indicates his or her gender, such as pink for a girl or blue for a boy, you should wait until you can determine your child's gender, which will be around the time of your 20-week ultrasound checkup.
Budget Levels
Babies are not pricey. Find out how much you can spend on individual goods and how much your overall budget is for baby items before you go all out on a shopping trip. This will help you avoid overspending.
If you want to save some money without sacrificing quality, one way to save money is to browse for used goods on online markets, buy and sell apps, and swap clubs. As a result of the speed with which infants outgrow their belongings and the fact that they frequently do not make use of those belongings for an especially extended period, you should be able to discover products of rather decent quality at significantly reduced prices.
Read Also: Sharon's 7 Best Power Wheels For 5-Year-Old Kids
The Verdict
Beginning your serious preparations for the baby between the 13th and 20th week of your pregnancy is a good time to start purchasing. If you have a baby registry, before you go out and buy things for the baby on your own, make sure to check and see what items have already been purchased from the registry.
In any event, you should have all the needs for your kid ready to go between the ages of 32 and 36 weeks. Give yourself plenty of time so that you can enjoy the entire process of shopping for baby stuff and avoid rushing through everything and getting stressed out a week before your baby is due. Give yourself enough time so that you can enjoy the entire process of shopping for baby stuff.